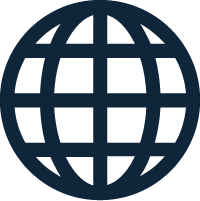 In order to be able to purchase on the site and view prices, you must register free of charge, as it is reserved exclusively for professionals. Once you have registered, simply log in with your credentials and proceed to select the products you wish to purchase.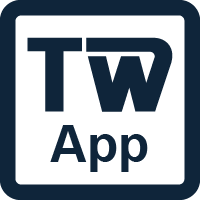 App Tecniwork
You can choose to place orders via our Tecniwork App, available in iOS and Android versions.
If you are not registered on the site and have not yet downloaded it, you can proceed with the free download via your Store and register in the relevant professional area.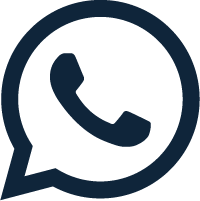 Customer Service purchase support is also available via WhatsApp on 39 334 639 8180 from Monday to Friday from 9:00 am to 5:30 pm.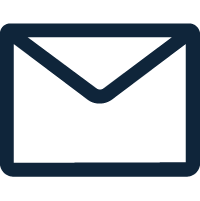 By sending an email to the Customer Service address from Monday to Friday from 9:00 to 17:30. Outside these hours our operators will reply as soon as possible.