Conditions of sale
valid on Italian territory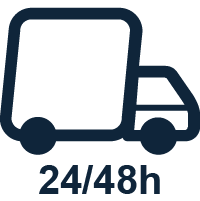 Fast shipping throughout Italy with Express Courier
Orders received before 15:00 are processed the same day with delivery by courier in 24/48 hours, subject to stock availability updated in real time on the site. There is no minimum order for delivery. Any shipping costs will be visible in the cart before you can proceed with the purchase.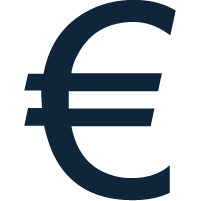 Payment methods
Buying on tecniwork.it is easy and safe! All information relating to your order, your personal details and the payment method you choose are strictly protected and payment details are handled in total security by Banca Sella.
Credit/debit/prepaid card (Visa, Mastercard, Maestro, Nexi, Postepay)
PayPal
Bank transfer
Cash on delivery ( € 2,90)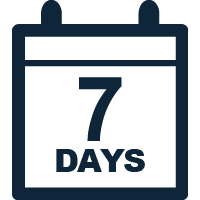 Right of withdrawal
You may request to return the goods within 7 days of receipt. Complaints must be sent to Customer Service via the toll-free number 800 904055 or by email to clienti@tecniwork.it. After confirmation by email of receipt of your request by Customer Services, you have 14 days to send the goods back in their original packaging and with suitable outer packaging, including the transport document indicating the number and date of the invoice relating to the original supply.